Suntastic Solar Systems Pvt Ltd - Profile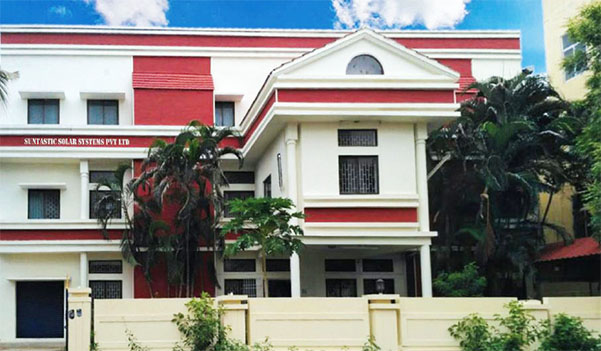 Suntastic Solar Systems Pvt Ltd is a Fast-Growing company formed by an organization whose members have over a decade of experience and expertise in direct marketing educational institutional (Schools, Polytechnic, Engineering) Constructions background for past 15 Years.
Our aim is to generate energy for the future. Solar power remains the most secure source of energy for the future. We set global standards in achieving this goal. As an international photovoltaic system integrator we develop, plan, build and operate utility-scale, commercial and industrial photovoltaic plants.
This company is involved in Inverter Trading,EPC Projects, Skill Development and Research. As a technology company our main trust is to deliver products and services in our best quality, which are at the forefront of technology. Our Company was providing professional solutions for customers such as institutions, industries& Domestic Purpose, etc.
The company has its own manufacturing unit and registered Office at Chennai, Tamilnadu and branches at various place in other parts of our country. Suntastic Solar Systems has become as a leading solar module manufacturer and supplier by moving rapidly downstream and vertically integrating the critical stages of the solar power product value chain. Our subsidiaries on location are well established in their markets and have many years of experience and competence in developing and constructing photovoltaic system.
We make clean energy available to homeowners, businesses, schools, non-profits and government organizations at a lower cost than they pay for energy generated by burning fossil fuels like coal, oil and natural gas. Our approach is to install systems to the highest engineering standards while making the switch simple for our customers. We've revolutionized the way energy is delivered by giving customers a cleaner, more affordable alternative to their monthly utility bill.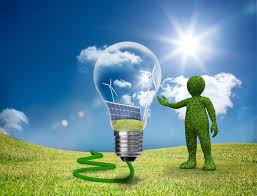 Suntastic solar is a professional, licensed solar panel installation company. We succeed in providing you with the utmost professional and efficient solar power system for a low price. Today Suntastic Solar has its own manufacturing facility for various solar energy products.
Suntastic solar is a diversified company providing a wide range of solar products and services solar panels are one of the most important products in creating a clean environment with the use of renewable energy. At a time when the world is battling the impact of global warming and fast depleting fossil fuels, the idea of generating energy from Sun has a bright future. Solar energy is bound to become a major source of power in the future.